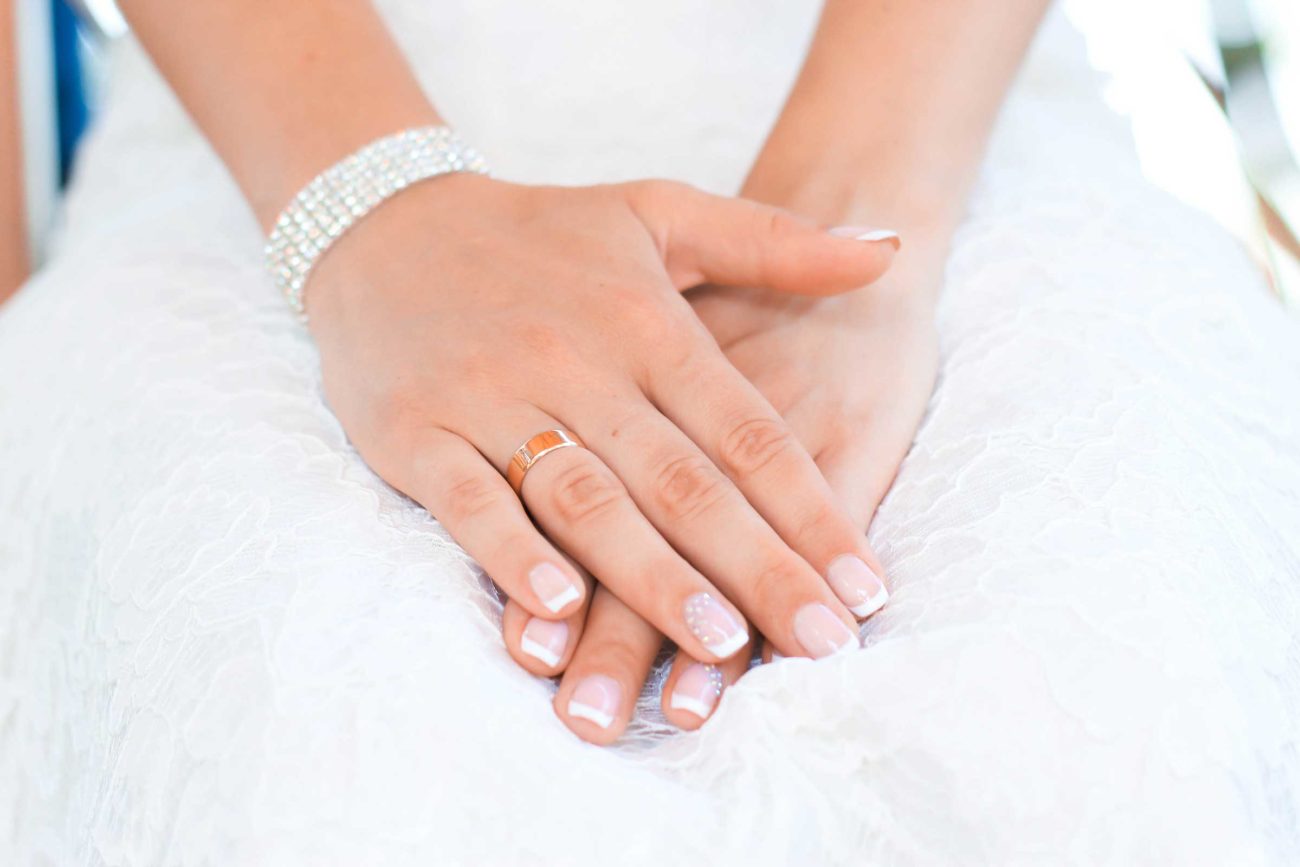 When you're walking down the aisle, fingers wrapped around a bouquet of peonies that took you three months to settle on, you want the frame — your manicure — to be given the same amount of careful consideration. While French tips or any old nude polish may feel appropriate, there's an assortment of minimalist nail designs that are similarly classic, but with just enough individuality to keep you from feeling like every other bride.
Nam tincidunt neque a vestibulum ultricies. Fusce venenatis luctus gravida. Aenean egestas urna odio, a consectetur enim fermentum eu. Aliquam dignissim purus non mauris vestibulum, vel accumsan mi mollis. Nulla suscipit leo in neque rutrum mattis. Donec nec enim at nulla porttitor ullamcorper. Donec placerat egestas sem eu egestas.
Shimmery Gold Manicure
Duis sed egestas felis. Nullam et dolor quis massa volutpat consectetur sed ut est. Curabitur maximus neque in felis auctor condimentum. Donec tincidunt sollicitudin enim. Morbi augue nibh, auctor quis mi nec, facilisis elementum arcu. In et leo orci. Nunc ex massa, aliquam sit amet eros in, sagittis aliquam lorem. Vivamus sodales ligula nec porta facilisis.
White Heart Etched on the Ring Finger
Quisque iaculis consectetur pellentesque. Class aptent taciti sociosqu ad litora torquent per conubia nostra, per inceptos himenaeos. Morbi tempor, arcu eget egestas interdum, velit eros pretium purus, vitae varius lectus purus sit amet mauris. Sed vel condimentum odio. Curabitur metus ligula, lacinia dapibus risus a, eleifend maximus risus. Duis nec dolor eu sapien gravida porttitor. Maecenas imperdiet, nisl et mattis congue, neque nulla tincidunt velit, in gravida purus risus nec tortor.
Ombré French Look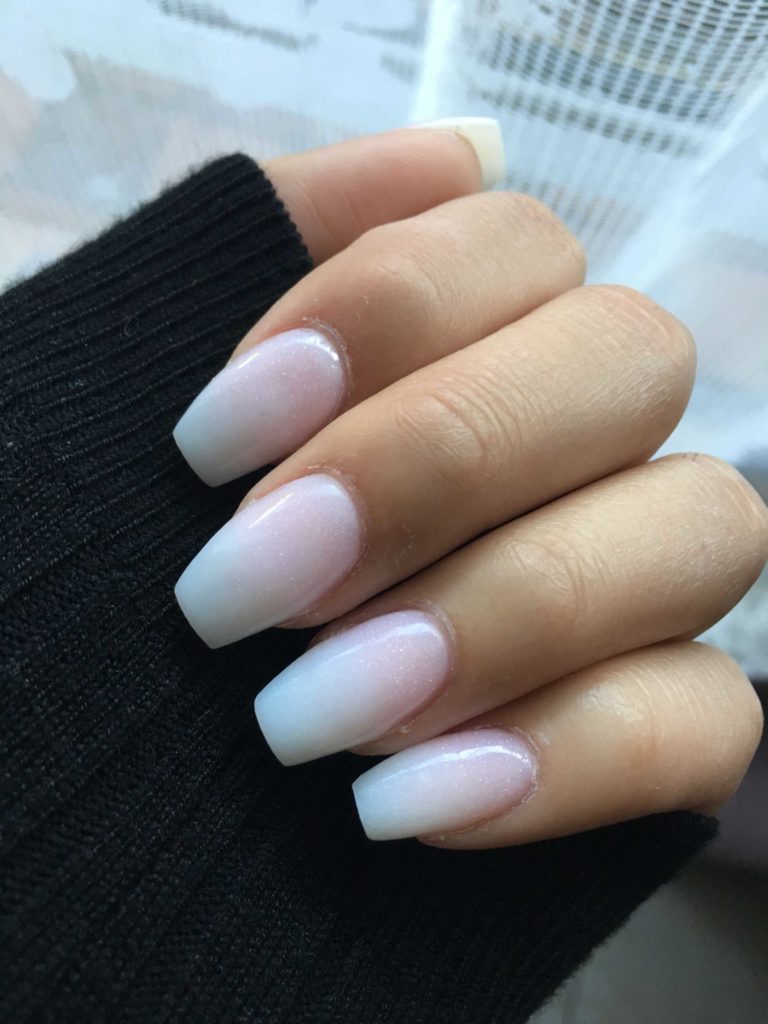 Duis fringilla, lectus vel fringilla rutrum, odio justo auctor nisi, vel porta tellus elit quis nisi. Phasellus varius, dui a luctus hendrerit, justo enim semper orci, at porta ipsum odio non lorem. Morbi fringilla felis a suscipit porta. Ut rutrum ac lorem ac vehicula. Phasellus tristique felis vitae gravida posuere.
Negative-Space Sparkle
In vel egestas nisl, ut pulvinar tellus. Integer sed ex malesuada, pharetra magna ac, dictum augue. Morbi sit amet condimentum felis, ultrices dapibus augue. Donec rhoncus augue in iaculis facilisis. Suspendisse diam ex, commodo maximus semper eu, porttitor nec erat. Morbi nisl velit, bibendum sit amet consequat eget, mattis eget lorem.