Cake is a form of sweet dessert that is typically baked. In its oldest forms, cakes were modifications of breads but now cover a wide range of preparations that can be simple or elaborate and share features with other desserts such as pastries, meringues, custards and pies.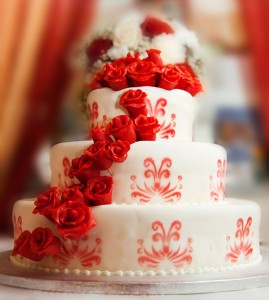 Typical cake ingredients are flour, sugar, eggs, and butter or oil, with some recipes also requiring additional liquid (for example milk or water) and leavening agents (such as yeast or baking powder). Common additional flavourings include dried, candied or fresh fruit, nuts, cocoa or extracts, and numerous substitutions for the primary ingredients are possible. Cakes can also be filled with fruit preserves or dessert sauces (like pastry cream), iced with buttercream or other icings, and decorated with marzipan, piped borders, or candied fruit.
Cake is often served as a celebratory dish on ceremonial occasions, for example weddings, anniversaries, and birthdays. These cakes are in every shape, form, and color you can imagine, making this so delicious desert a piece of art. Check it out!
Cake Mushroom Fairy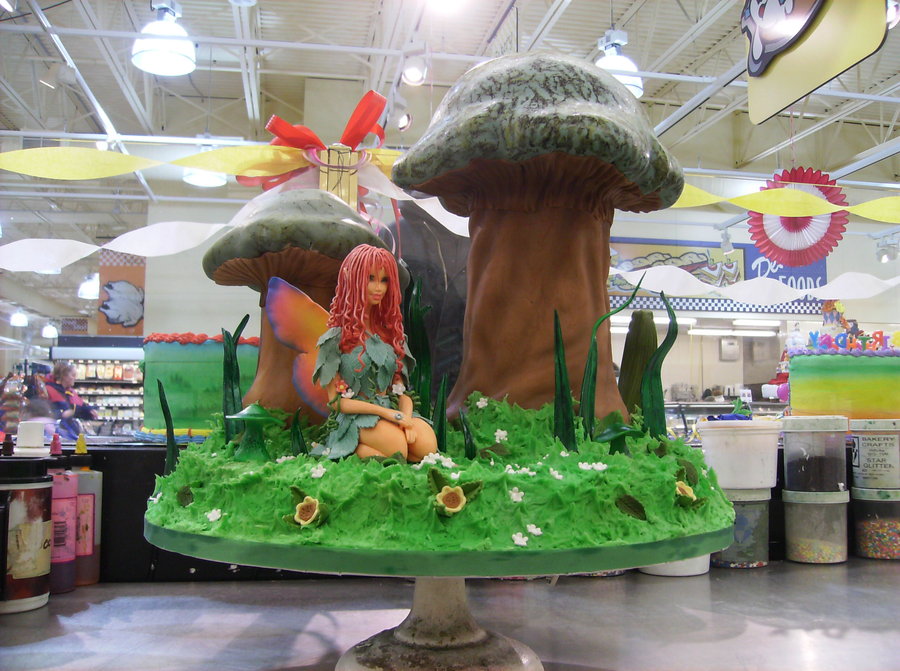 Alice in Wonderland Cake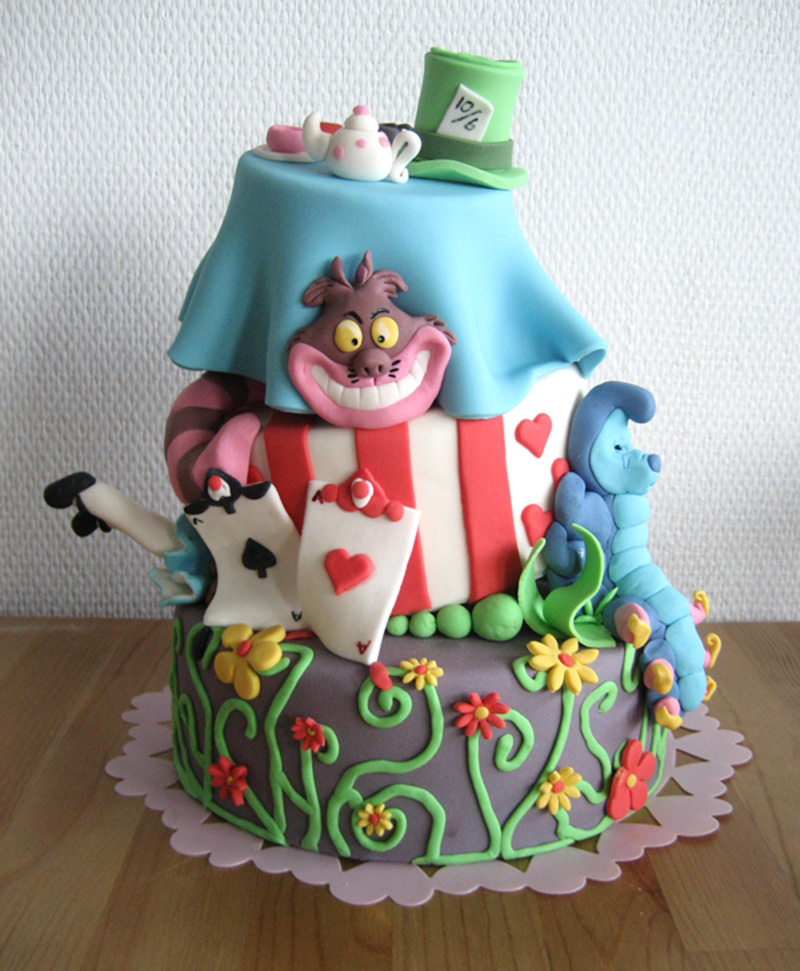 Minion Cake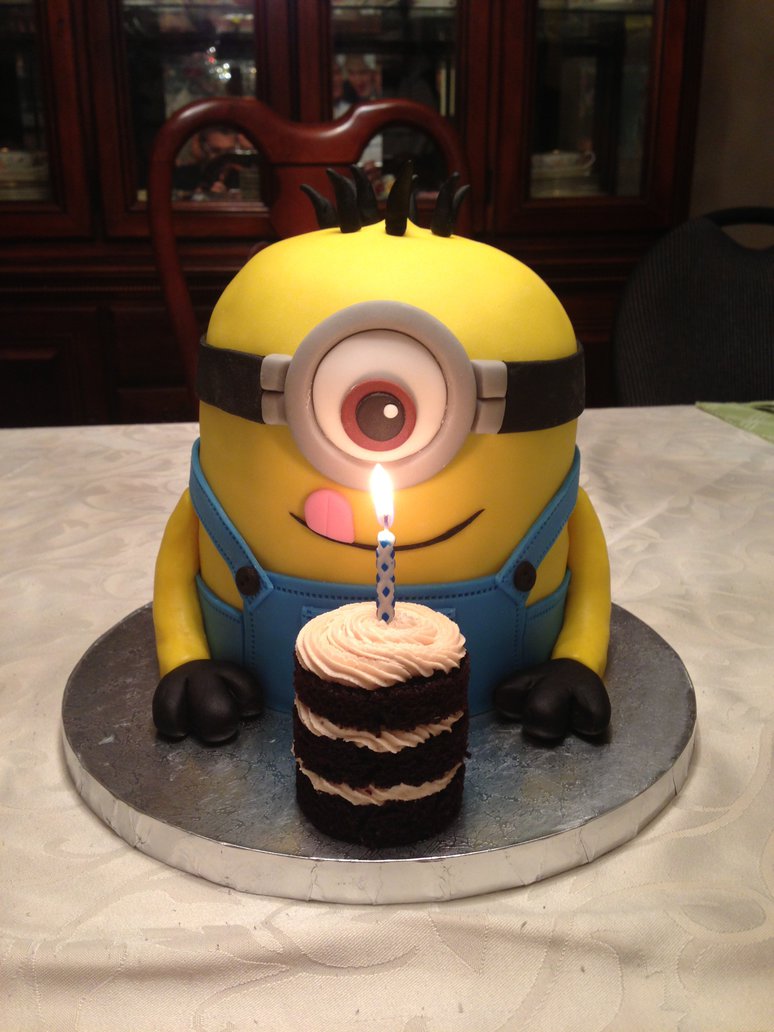 Haunted Fairy Castle Cake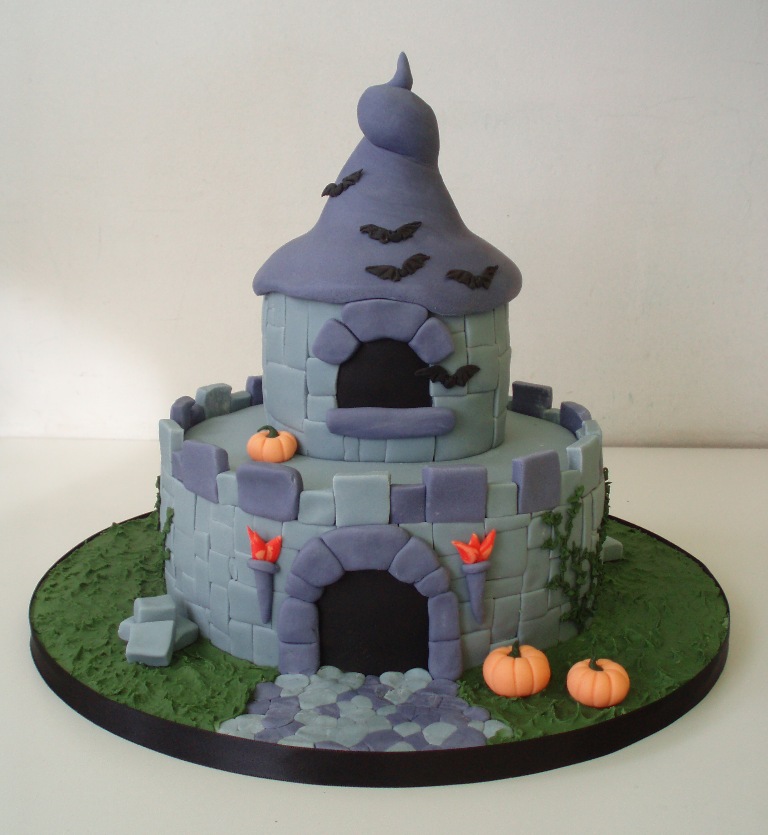 Topsy Turvy Cake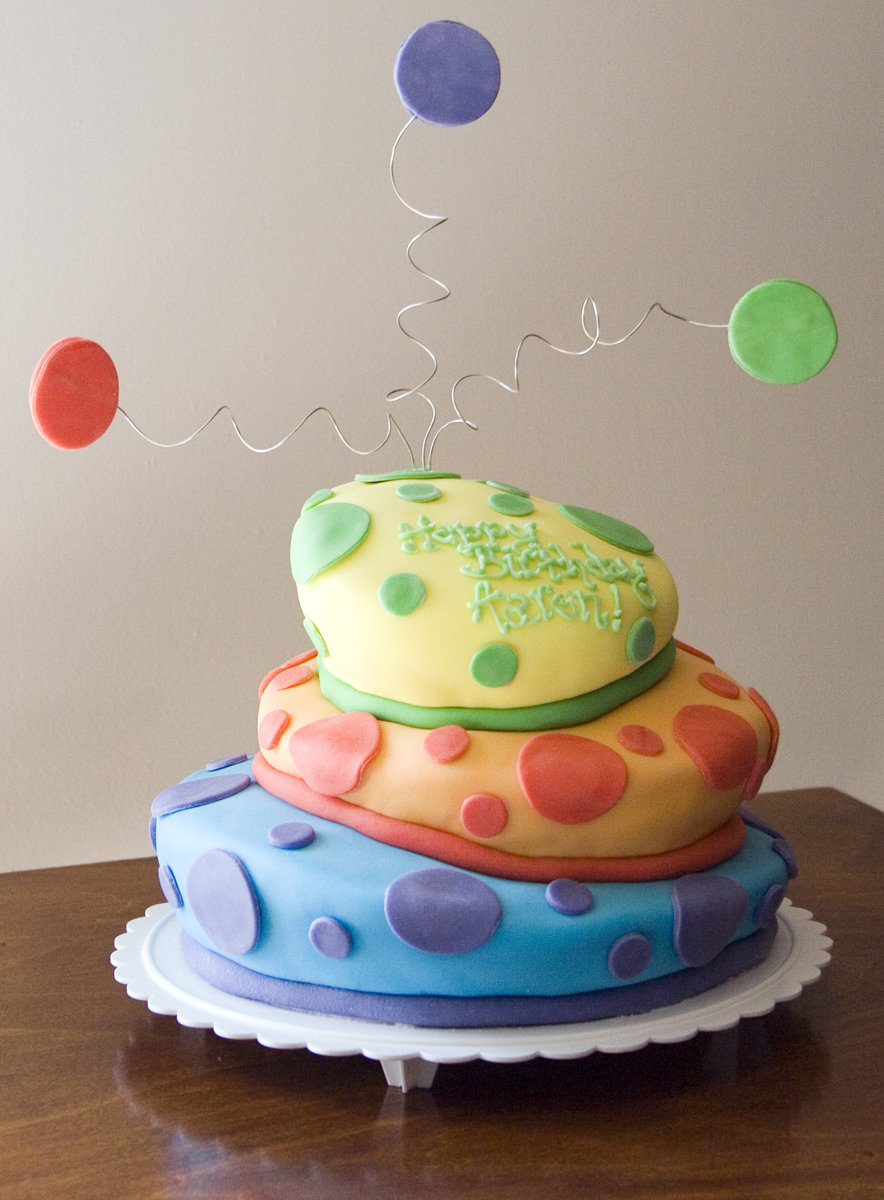 Don't forget to share your thoughts in the comments 🙂