I love weight loss smoothies, green smoothies, or detox smoothies, there's no better way to start the day then with a satisfying, yummy serving of blended fruits and vegetables.
Morbi lectus libero, eleifend at porta et, gravida eu eros. Cras magna nunc, ultrices porta mauris eu, dictum rhoncus augue. Praesent et metus et sem convallis porta sed sed risus. Nam volutpat, tellus vitae consequat imperdiet, ligula sapien porttitor neque, eu venenatis nulla enim eu elit.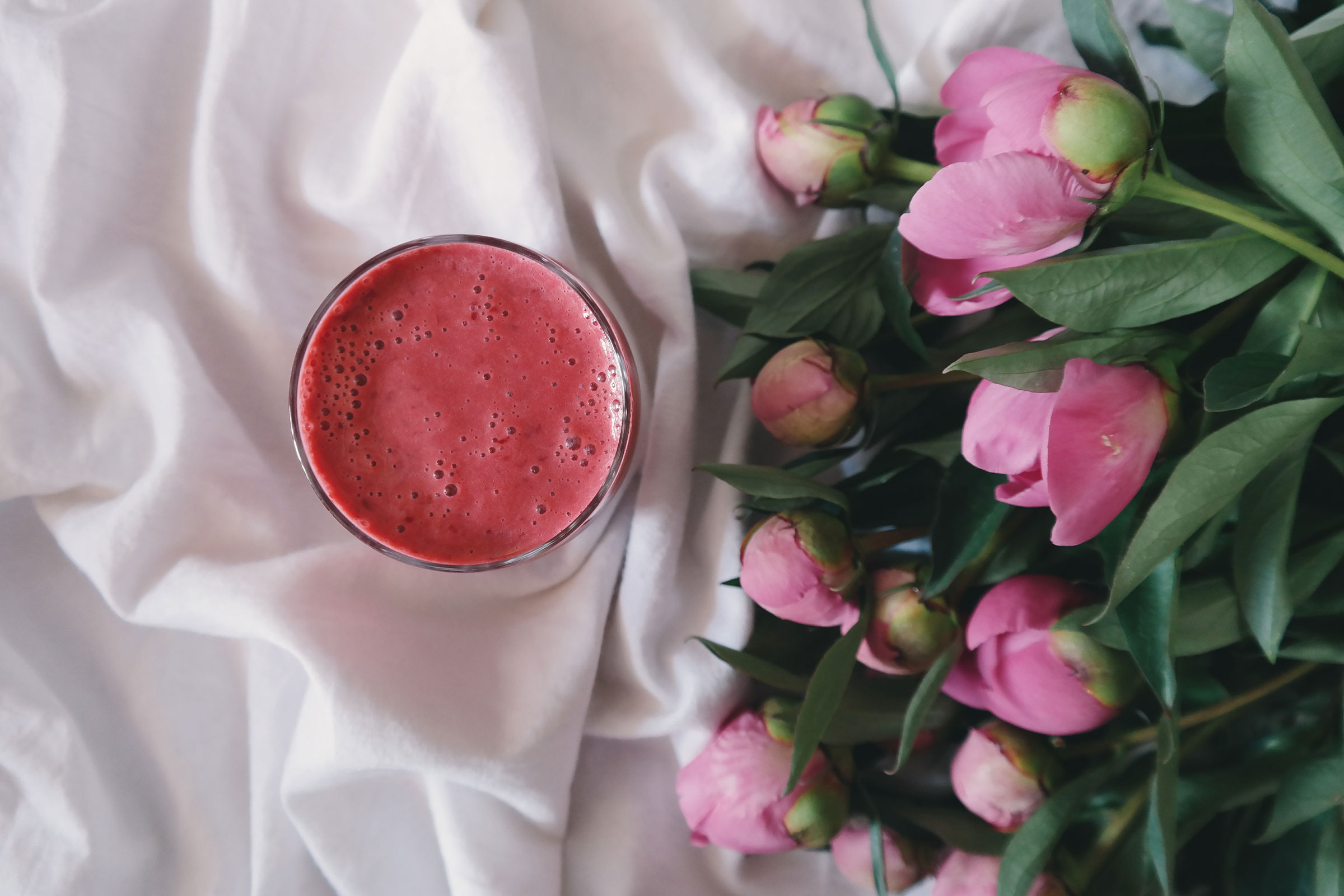 liquam cursus nulla nec fringilla venenatis. Vivamus rhoncus commodo leo nec volutpat. Mauris at enim tellus. Sed tempor tellus non tellus porta, eu egestas lorem aliquam. Vestibulum ante ipsum primis in faucibus orci luctus et ultrices posuere cubilia Curae; Quisque consequat leo quis sollicitudin mattis.
Quisque sagittis bibendum ornare. Pellentesque vulputate justo tristique semper scelerisque. Nunc enim ligula, venenatis vel volutpat vitae, convallis ac ante. Duis pulvinar aliquam erat in tristique. Aliquam eu ultrices erat. Sed urna turpis, dignissim et aliquam sed, placerat a tortor.