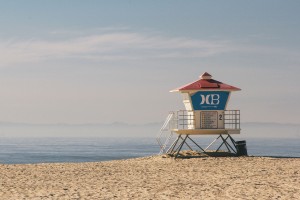 Duis vitae nulla id lacus euismod feugiat id vel nunc. Aliquam dignissim purus vitae augue elementum tempor. Nunc consequat aliquet mauris, ac viverra urna aliquet nec. In pellentesque arcu et dolor fermentum vehicula. Nam neque sapien, blandit eu hendrerit in, gravida non elit. Integer a diam hendrerit, eleifend libero id, blandit sapien. Pellentesque vitae elit et dui aliquet semper nec nec ligula. In eu lobortis orci. Curabitur non nisl purus. Class aptent taciti sociosqu ad litora torquent per conubia nostra, per inceptos himenaeos. Fusce finibus, sapien vitae pharetra pharetra, ipsum erat pulvinar odio, iaculis blandit dui felis molestie ante. Vestibulum at ligula ut leo volutpat egestas.
A simple life is good with me. I don't need a whole lot. For me, a T-shirt, a pair of shorts, barefoot on a beach and I'm happy. Yanni
Nam sed lorem a lacus consequat aliquam vitae eu lectus. Aenean quis dui tincidunt arcu viverra elementum vel in turpis. Cras leo metus, efficitur sit amet tincidunt id, suscipit nec sem. Vivamus faucibus dui ut sem interdum, sed consequat est consequat.