You can't connect the dots looking forward; you can only connect them looking backwards. So you have to trust that the dots will somehow connect in your future.Steve Jobs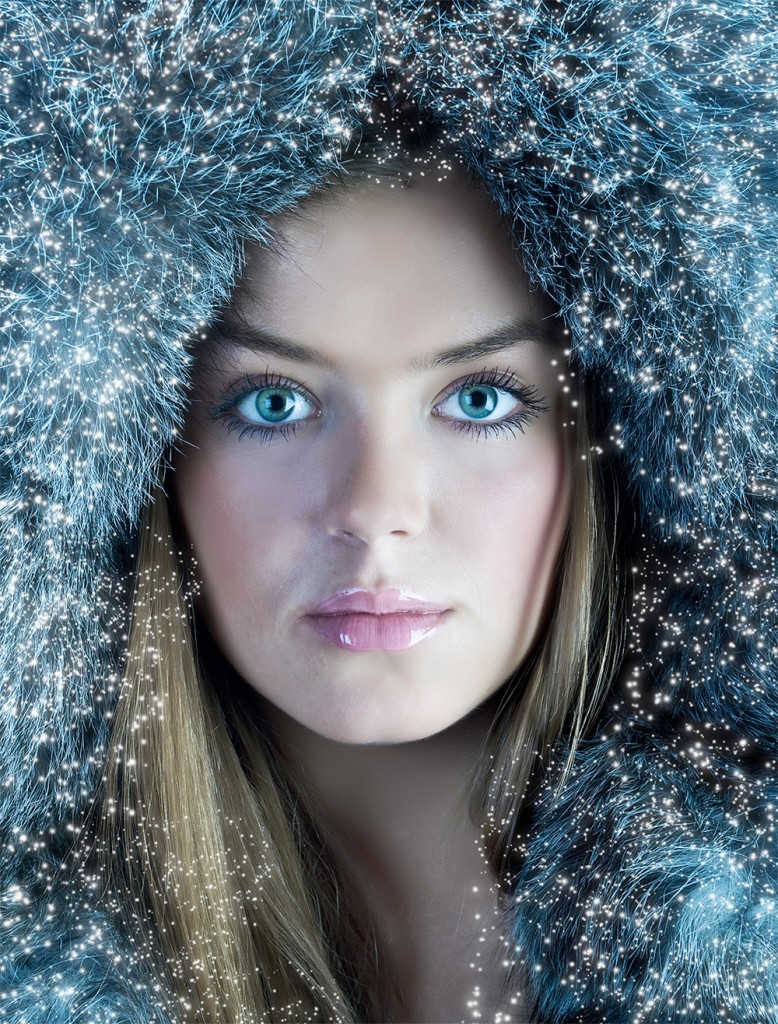 Integer suscipit augue non lectus eleifend vitae pharetra tellus mattis. Etiam nec velit. Nam feugiat ipsum nec nisl ornare id bibendum elit auctor.
Duis sagittis lobortis euismod. Suspendisse felis tortor, auctor sed laoreet sed.