Whenever you read a good book, somewhere in the world a door opens to allow in more light.
Reading suspendisse nunc metus, aliquam sed malesuada sed, efficitur in est. Cras scelerisque eu dolor a aliquet. Suspendisse potenti. Nunc mollis convallis odio, vel scelerisque metus commodo et. Vestibulum viverra semper nisl, in venenatis tortor elementum eget. Duis id purus at turpis mattis dignissim. Fusce nec scelerisque turpis, ut molestie massa. Sed condimentum viverra erat, nec pretium lorem dapibus ac. Pellentesque efficitur ante eget dolor luctus, non euismod nisl interdum. Etiam nec enim elit. Fusce convallis purus a malesuada sagittis. Donec tincidunt tortor leo, vel egestas diam luctus a.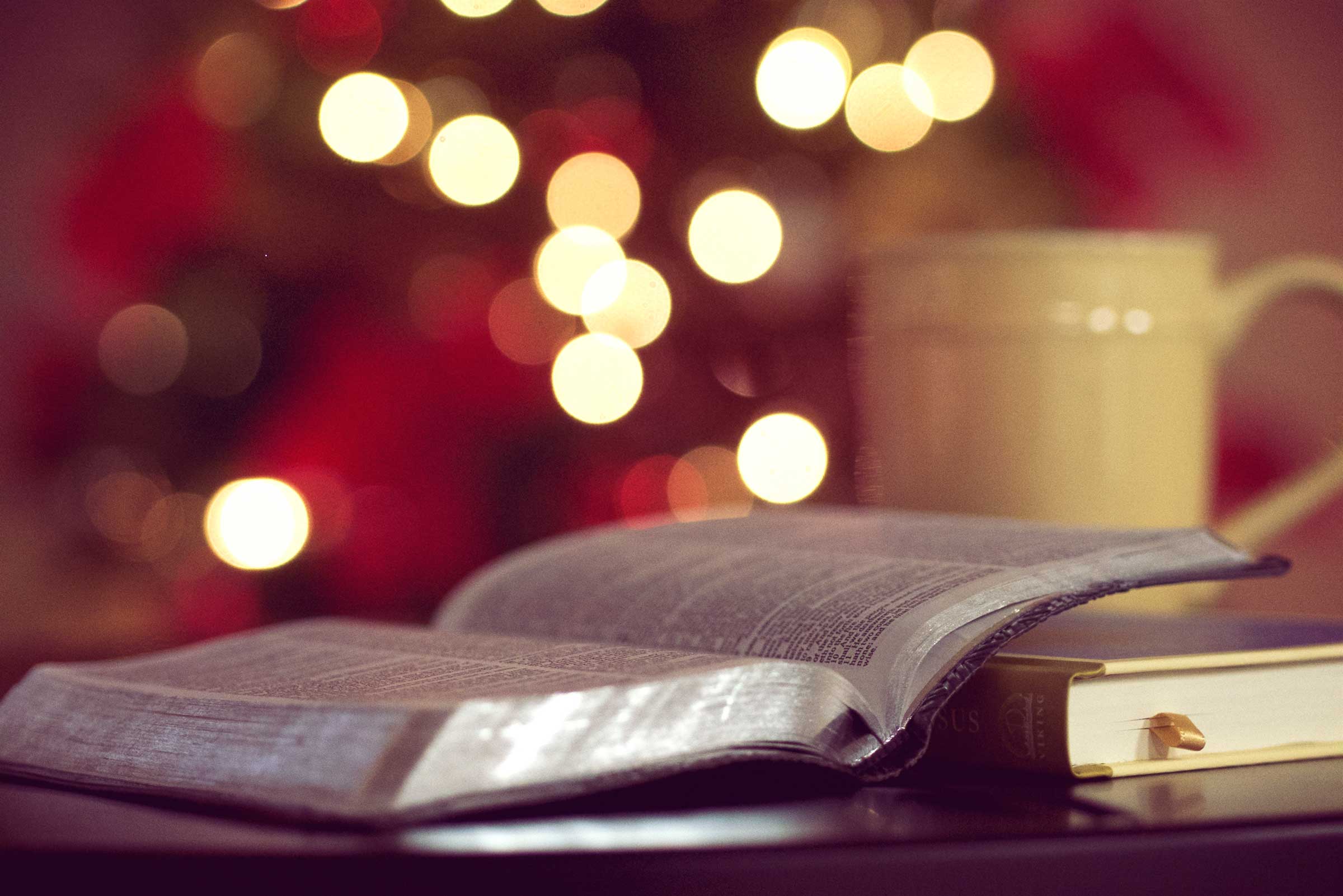 Proin malesuada ligula libero, vitae bibendum sem placerat sed. Quisque cursus id velit sed varius. Nam porta aliquam magna ut tempor. Aenean quis sapien quis nulla malesuada finibus. Etiam cursus odio varius rhoncus fermentum. Nullam tristique augue elit, sit amet malesuada ex congue ut.